SKL

Ship repairs and services.Diesel engines component reconditioning fuel injection equipment motor rewind and all low and medium voltage rotating equipment. In-situ machining line boring etc.Service/sales representation for: Wartsila Pielstick SKL Deutz Kob ...
Read More...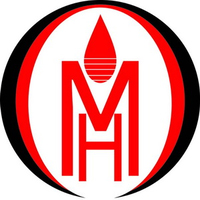 Bhavnagar, India, Gujarat, India
We M. HARAKHJI AND SONS, BHAVNAGAR (INDIA) reconcile that we are one of the leading exporter of second hand reusable, good condition ship machineries and spares sourced from ships for Re-cycling. ​We have very big enclosed warehouse in Mamsa, Industrial A ...
Read More...