ABC

Ships Repairs & ServicesLocated in industrial area of Aspropyrgos. Full equipment for fabrication of all types of boilers & E.G.E tubes Main & Auxiliary boiler repairs and heat exchangers.
Read More...

North Shields Tyne & Wear, ENGLAND UK
Specialising in the supply of spanner boiler & burner spare parts other marine boilers / burners spares available ffy igniter spares nozzles gauge glasses.Spanner boiler & supreme oil burner spares including all boiler mountings :SAFETY VALVES, PU ...
Read More...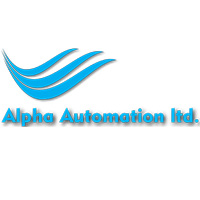 We are providing marine services in Automation Electric, Electronic and more particularly Pneumatic Systems carried out by specialized and well-trained personnel, Our company is sales partner at Elefsina Greece of the pneumatic section of a firm which coo ...
Read More...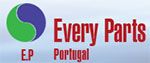 We are a firm basis and origin in Vigo - Spain, where we have located our warehouses and workshops.We have the technical team with over 30 years of experience in brand DEUTZ, MWM, ABC, CUMMNIS, CATERPILLAR, ECHEVARRIA, GUASCOR, MAK, BLACKSTONE Mirrlees, M ...
Read More...

Gravendeel, Zuid-Holland, The Netherlands
  Established in 1935, we specialize in delivering OEM spare parts for four stroke diesel engines of European origin. The parts are manufactured by European Original Equipment Manufacturers. Warranties similar to those of the engine builders are gra ...
Read More...